Each individual boy and his wellbeing is the highest priority at Toowoomba Grammar Junior School
Toowoomba Grammar School provides a formative environment that helps shape the quality of men our boys become. The Junior School provides an environment where boys are understood, valued and cared for exceptionally well.
Learning the importance of family and community values at a young age helps reinforce these qualities as a boy gets older and kindness, humility, respect and a desire to contribute in a positive way to relationships and society becomes second nature.
We achieve this through staff reinforcing and modelling positive values, as well as participating in various community activities. These include performing at aged care homes and community events, participating in activities such as Clean Up Australia Day and allowing the students the autonomy to choose charities to support and organise fundraising activities. This shows them the importance of giving back to others.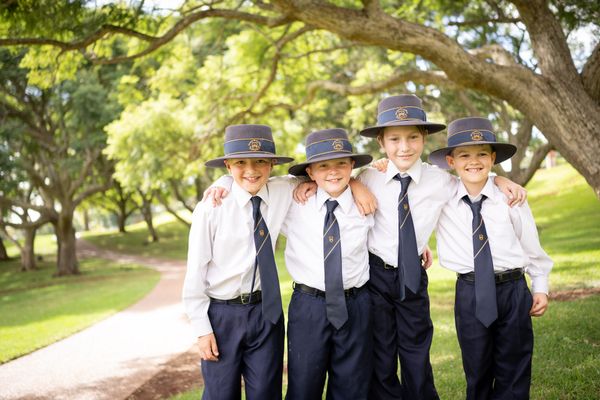 Pastoral care
We believe it is essential to partner with families to nurture and teach the next generation of young men about our complex and ever-changing society. Our pastoral care and character development programs set the foundation for developing young men of good character.
Pastoral care is essentially the domain of each class teacher, with our teachers all understanding boys and how best to cater for them, and with all being outstanding role models for our students. Class teachers are also the primary point of contact for parents.
A Student Wellbeing Teacher also provides support for boys and parents in a range of circumstances.
The Head and Deputy Head of the Junior School also play an essential role in the pastoral care of all students from Prep to Year 6.
Junior School teachers and students work within the framework of an internally-created character development program – REACH:
Respect – being respectful towards one another, adults, and particularly women and girls
Engagement – being engaged with all aspects of school
Awareness – being aware of the feelings of others
Communication – being able to communicate well with others
Humility – being humble about achievement and success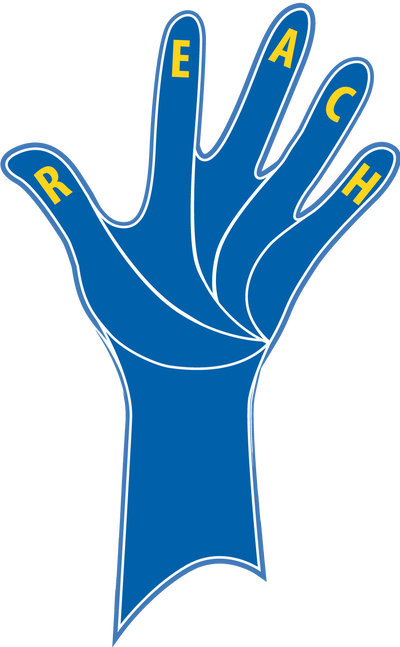 Boys engage in mini lessons on these attributes on a weekly basis. Students are awarded special certificates and book vouchers at our weekly assemblies for demonstrating these attributes on a regular basis.
House system
All students at Toowoomba Grammar School from Prep to Year 12 are in one of five houses. This allows boys to be strongly aligned to their School House for potentially 13 years if a boy commences at our School in the Prep year.
The five Houses are: Taylor (black), Boyce (maroon), Mackintosh (red), Groom (dark green) and Stephens (royal blue).
House points are earned by the boys each week in class for academic endeavour and respectful behaviour. A range of House-based competitions also exist with these being both academic and sporting.
The Junior School boys enjoy associating with their House. Boys compete in a positive manner endeavouring to earn points for their House. Cumulative points are announced at weekly assemblies and the leading House is allowed to fly its House flag on the School flagpole.